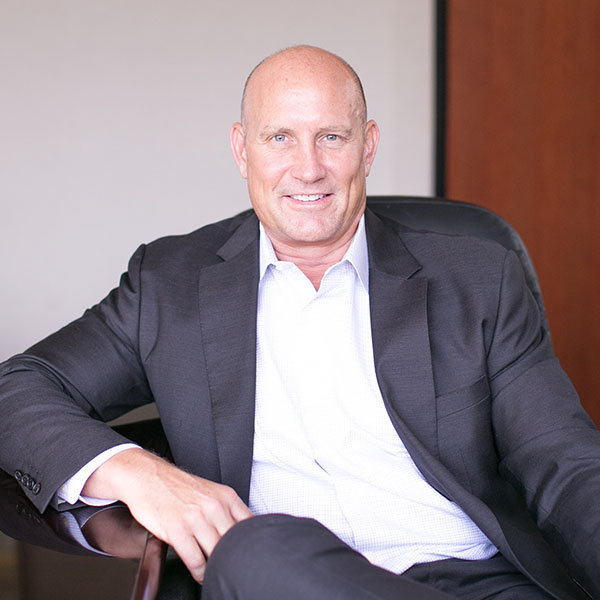 Brad Gossen, President
Brad has been with EBA&M since 1992 and was named president in 2007. In addition to setting the strategic direction of the company Brad has helped develop many of the new and innovative programs available to EBA&M clients. Brad is a past board member of Health Care Administrators Association (HCAA) and has been a member of a number of our stop loss carrier partner's advisory boards.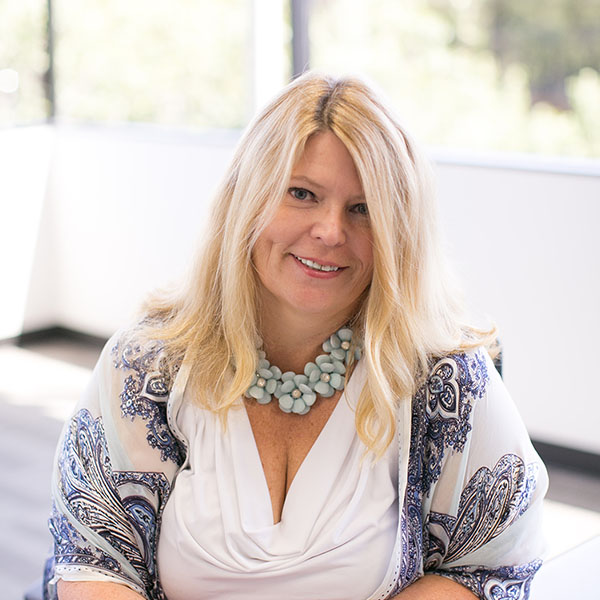 Renee Gillespie, Senior Vice President of Operations
Renee's insurance career started in 1985 as a claims analyst with Principal Mutual. She joined EBA&M in 1987 as a claims analyst and is a key part of the claims department. Over the years she has led the departments overseeing many projects including our successful claims systems conversion in 2006. As vice president of operations, Renee is involved in many different aspects of EBA&M's functions including claims, stop loss funding and special projects.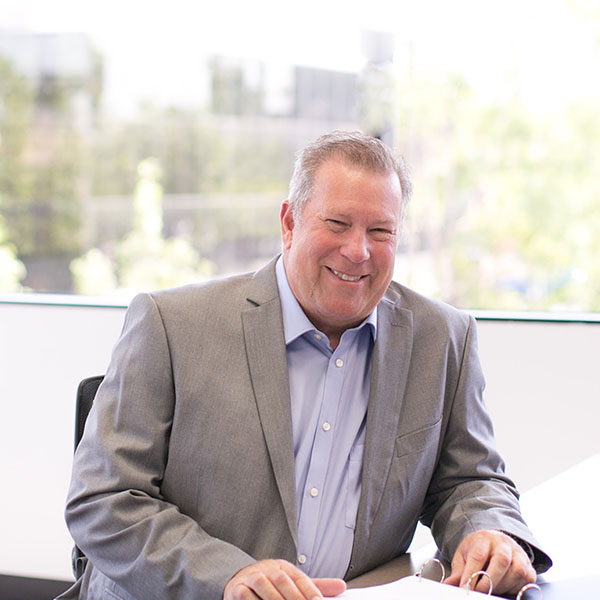 Bob DeSoto, Vice President of Information Technology and Reporting
Bob began his insurance career in 1992 at Capp Care, which later became Beech Street PPO network. In 1996, he joined an Orange County TPA as a claims examiner where he worked until 1998 when he became a claims examiner at EBA&M and very soon after was promoted to manager of the claims department. Bob became the head of our IT department in 2006, bringing with him not only a knowledge of technology, but an extensive background in claims. He works with every department to ensure that we are functioning every day on our many operating systems and he is also responsible for our reporting capabilities for our clients and their consultants.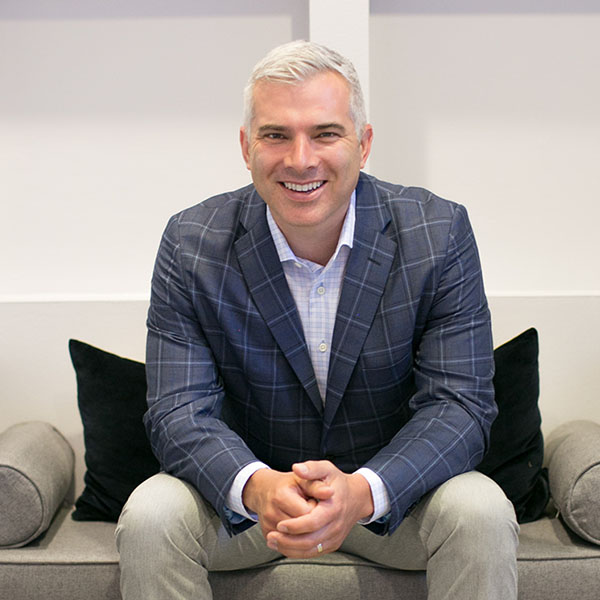 Matt DeWolf, President – HRA Division
Matt has been with EBA&M since 2010 and his industry experience dates back to 2006 where he started as an underwriter and quickly moved through the ranks as a Sales Director and Regional Vice President. As a Director, Matt is responsible for managing the San Jose and Portland offices. While serving as a strategic partner to leading insurance brokers in Northern California and beyond, his block of business has experienced double digit growth for the last 9 years. He has found his home at EBA&M and works hard to continually grow both inside and out of the office.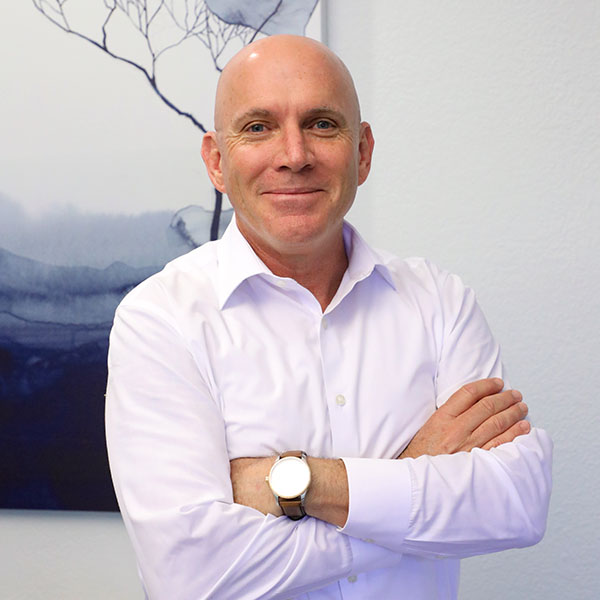 Dan Baker, Vice President
Dan began his career in the health benefits administration and managed health care industries more than 20 years ago after serving in the United States Navy in Pearl Harbor, Hawaii. For the majority of his career Dan has held senior management positions in sales, account management, operations and provider management national Third Party Administrators and Health Maintenance Organizations. Over the years, Dan has represented some of the most recognized employers, municipalities, unions and health plans across the country. As EBA&M's Director of Sales, Dan is responsible for our new business development.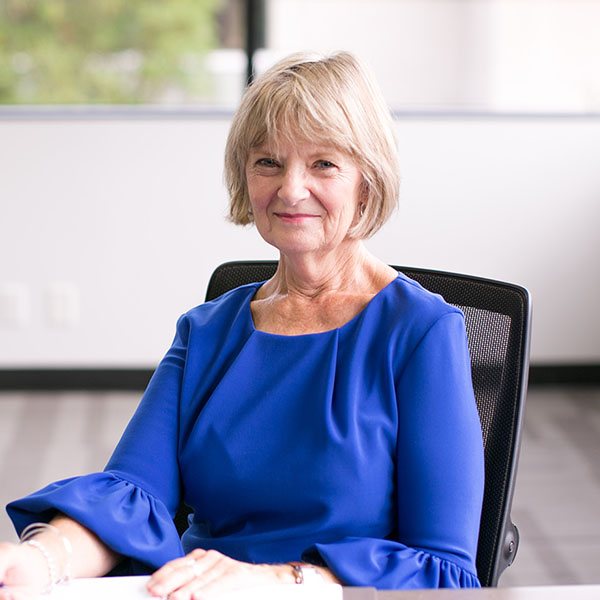 Mary Ann Wessel, Account Manager
MaryAnn started in the insurance industry as an underwriter with Pacific Mutual in 1972. Over the years Mary Ann has held high level positions with a number of TPAs before joining EBA&M in 1997. A well-known leader in the industry she has served as the president of the Independent Administrators Association (IAA), as well as a 3-year term on the board of the national TPA association Society of Professional Benefit Administrators (SPBA). She also participates on many expert panels at industry trade shows and symposiums. MaryAnn leads our account management team in addition to interacting with our clients on a daily basis